Serving Ohio, Kentucky, Michigan, Indiana, Pennsylvania
Repair Send In?  Yes, We Have The Fastest Turn Around In The Business!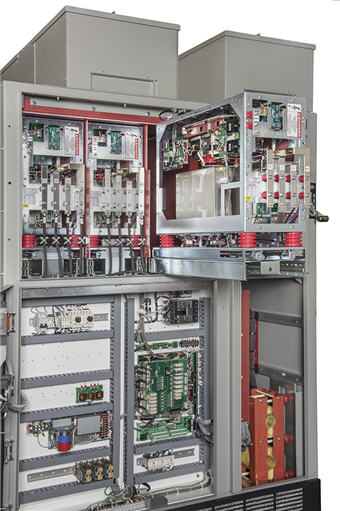 The Toshiba Motors & Drives division offers a plethora of low and medium voltage motors and adjustable speed drives.    These products deliver high quality, top performance, and maximum durability, and can be customized to meet the most demanding applications.
Power Source service is a factory authorized provider of sales and service for Toshiba low and medium voltage variable frequency drives.
Send in repair is available for low voltage drives with the fastest turn around in the business.