Looking To Meet UL924 Requirements?
Emergency Lighting in Ohio, Kentucky, Indiana, Michigan
Power Source Services specializes in the sales, installation, and maintenance of battery powered emergency lighting systems.
Regardless of the application, it is very important to have quality, highly dependable emergency lighting in the workplace.   The safety and productivity considerations that relate to emergency lighting are paramount for many reasons, and oftentimes required by OSHA regulations (See UL924 specifications for details)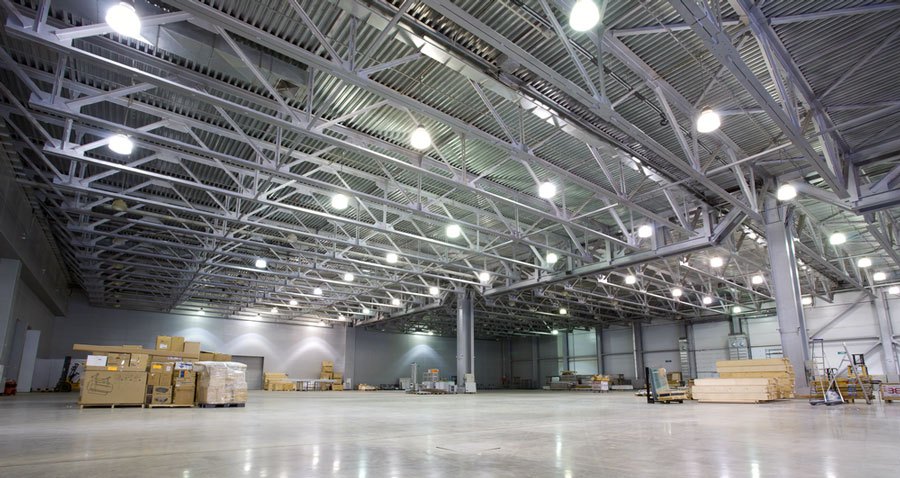 Supporting both LED and Traditional Emergency Lighting
We highly recommend LED-compatible centralized emergency lighting inverters.   In both single phase and three phase emergency lighting build-outs, we are seeing that on new construction and refurb projects in commercial, industrial, and institutional buildings that adoption of LED is very popular, and this includes emergency egress lighting.  We sell Controlled power equipment because overload ratings are based on load profiles and inrush data from the field.  The inverters we recommend have a high peak overload and can handle inrush current from your LED fixtures.
In addition, we encourage that everyone periodically tests their emergency lighting infrastructure.  Usually these systems are forgotten once installed, and circumstances can change in the electrical network over time that change the operating environment to the detriment of the systems.  Power Source Systems works on all emergency lighting systems.  We are also authorized resellers of Controlled Power Emergency Lighting Systems.  If you are thinking about investing in emergency lighting for your plant, we strongly recommend Controlled Power Company systems.  Their quality and reslience are well-known.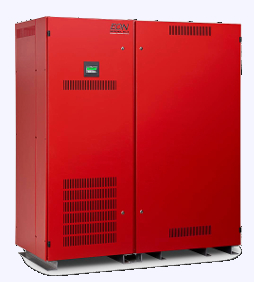 We service the following states:   Ohio, Kentucky, Indiana, Michigan, Western Pennsylvania.
Please call for a quote on new products, service to existing emergency lighting systems, or to purchase Controlled Power equipment.